Welcome to Vivian van Gelder, SESEC's new advocacy and policy manager. Vivian has a deep history of partnering with SESEC. Several years ago she participated in our Advocacy and Policy Cohort training program and out of that engagement she and others founded FACES, a group of volunteers pushing for shared giving among Seattle's PTAs. Vivian has continued to stay engaged with us and partnered with us over the years on various projects and programs.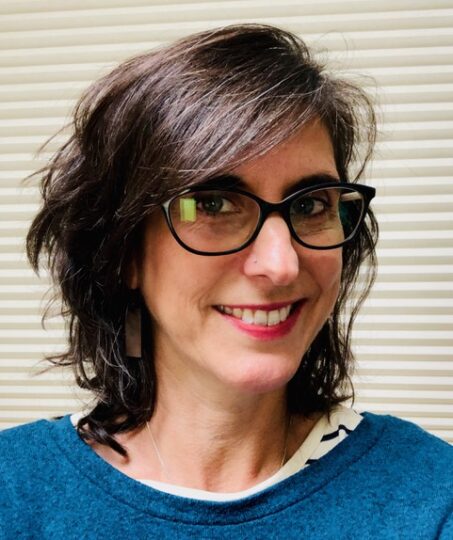 Vivian is joining the staff team to help lead our policy and advocacy efforts, including continuing to deepen our work around shared resources, supporting community led advocacy and policy efforts, and supporting the advocacy and policy cohorts.
Vivian has worked in schools and in the legal field. She also served as PTA president. Originally from Australia, Vivian came to Seattle via the East Coast. When not working or thinking about school funding Vivian can be found taking black and white photographs, cooking, and cycling.