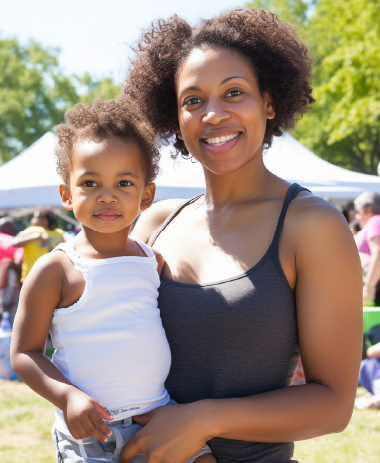 Making Schools, Colleges, Communities, and Workplaces More Inclusive
SESEC facilitates local seminars and discussions for community members to better understand equity with a focus on education. In these peer-led SEED seminars, participants consider their own experiences and those of their students, children, and colleagues to enhance school and college curriculum and help make communities and workplaces more inclusive. 
SESEC's local SEED Project focuses on emerging community leaders, nonprofit professionals, parents/guardians, and SESEC allies who are working towards educational equity. SESEC prioritizes Black, Indigenous, and People of Color who live and/or work within the Southeast Seattle community. Through the program, SESEC assists educators, parents, community leaders, and others in valuing their voices so they can better value the voices of others.
Cohort participants share in experiential, interactive exercises and discussions often stimulated by videos, art, and readings. The seminars deepen participants' understanding of themselves, expand their knowledge of the world, and point the way to making schools, colleges, communities, and workplaces more inclusive.

*SESEC utilizes and adapts curriculum and activities from National SEED Project, as well as developing our own to fit the context of the coalition.
This program is designed for:
The program is open to all but will be most useful to those who prefer a more conversational or discussion-based approach to learning. SEED centers internal and individual reflection and growth, and there is more intentional time spent relationship building with fellow cohort members.
Priority will be given to SESEC partners and BIPOC (Black, Indigenous, People of Color). If you have any questions or concerns before applying, feel free to reach out to [email protected] to discuss whether the program is a fit for you or fill out the form below.
Next scheduled program:
Please check back for the next scheduled program. Or sign up for our newsletter to receive updates.
---
Request More Information
If you would like to learn more about this program, please fill out the following form. Our team will get back with you within two business days.
"*" indicates required fields