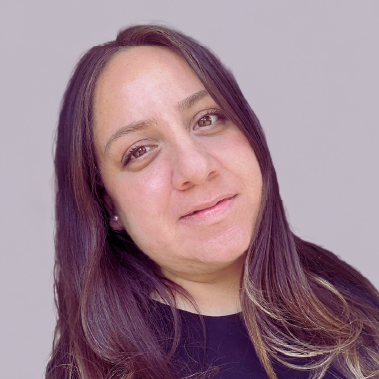 Southeast Seattle Education Coalition (SESEC) welcomes to the team its new Executive Director Liz Huizar. Huizar previously served as the director of youth services at El Centro de la Raza, where she directed 12 programs focused on supporting Latinx scholars in King County.
Hailing from Southern California, Huizar possesses a lifelong passion for education fueled by the support of her parents and several professors she encountered during her college career.
"My parents instilled the value of hard work and demonstrated that knowledge isn't just about what you learn in the classroom, but also the challenges you overcome," Huizar said. "Challenging educational structures is collective work, and I know with the team and the coalition members together we're going to move mountains!"
As executive director, Huizar will lead SESEC and its stakeholders in strengthening the mission of the organization – working deeply with communities of color to improve education. She will focus on cultivating partnerships with policymakers, community organizations, and community members with the goal of closing achievement and opportunity gaps for students of color.
SESEC's board of directors unanimously voted to appoint Huizar as executive director after a six-month search process. Board Chair Carmen Loh says the search was focused on local talent.
"We as a board knew our best candidates would be from the Seattle area," Loh said "Not only is Liz incredibly knowledgeable about SESEC's work, she has strong connections within our community and the talent we need to move into our next phase of growth. We couldn't be more pleased to welcome her to the team."
Huizar received a bachelor of arts in political science and Chicana/o studies from San Diego State University and a master of arts in Mexican American studies with an emphasis on education from San Jose State University. Prior to El Centro, she also served as adjunct faculty for Chicana/o Studies at Ohlone College and as direct service staff with youth-serving nonprofit organizations in California. Huizar is a long-time member of SESEC and participated in the Advocacy and Policy Cohort.